Professional cosmetics for the care of eyelashes, eyebrows and eye area
Modern preparations developed in the laboratory to improve the condition of eyelashes, eyebrows and skin around the eyes

Discover gentle care for eyelashes, eyebrows
and sensitive skin around the eyes
Unique INVEO cosmetics help to maintain eyelashes, eyebrows and eye area in excellent condition. Thanks to carefully selected active ingredients, they have very effective nourishing and regenerating effects.
Hypoallergenic serum
stimulating eyelash growth
Hypoallergenic serum stimulates hair growth, strengthens them,
protects against harmful external factors and prevents eyelash loss. Thanks to regular
use, eyelashes become strong, long, thick and darker.
Result: naturally long, thick and darker lashes.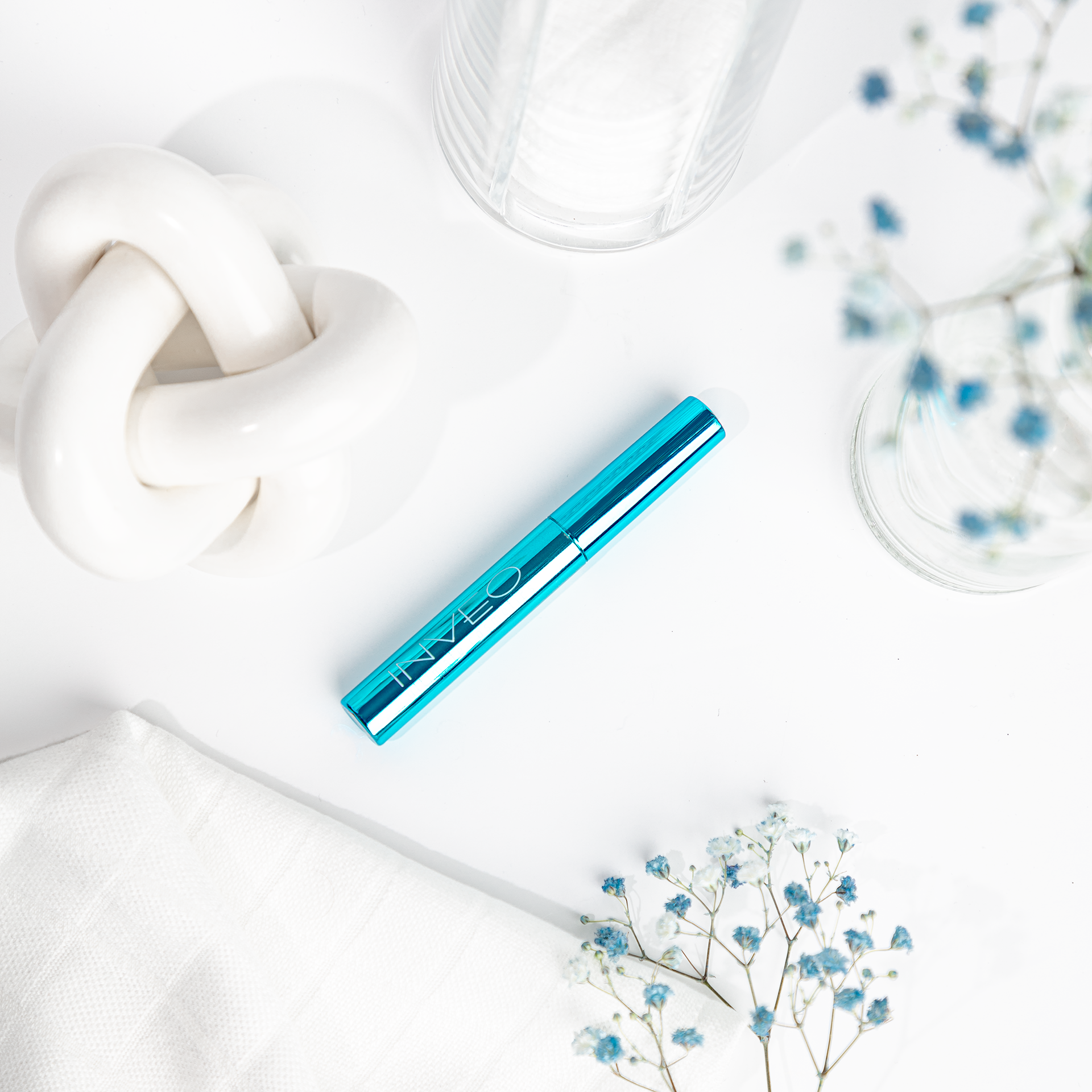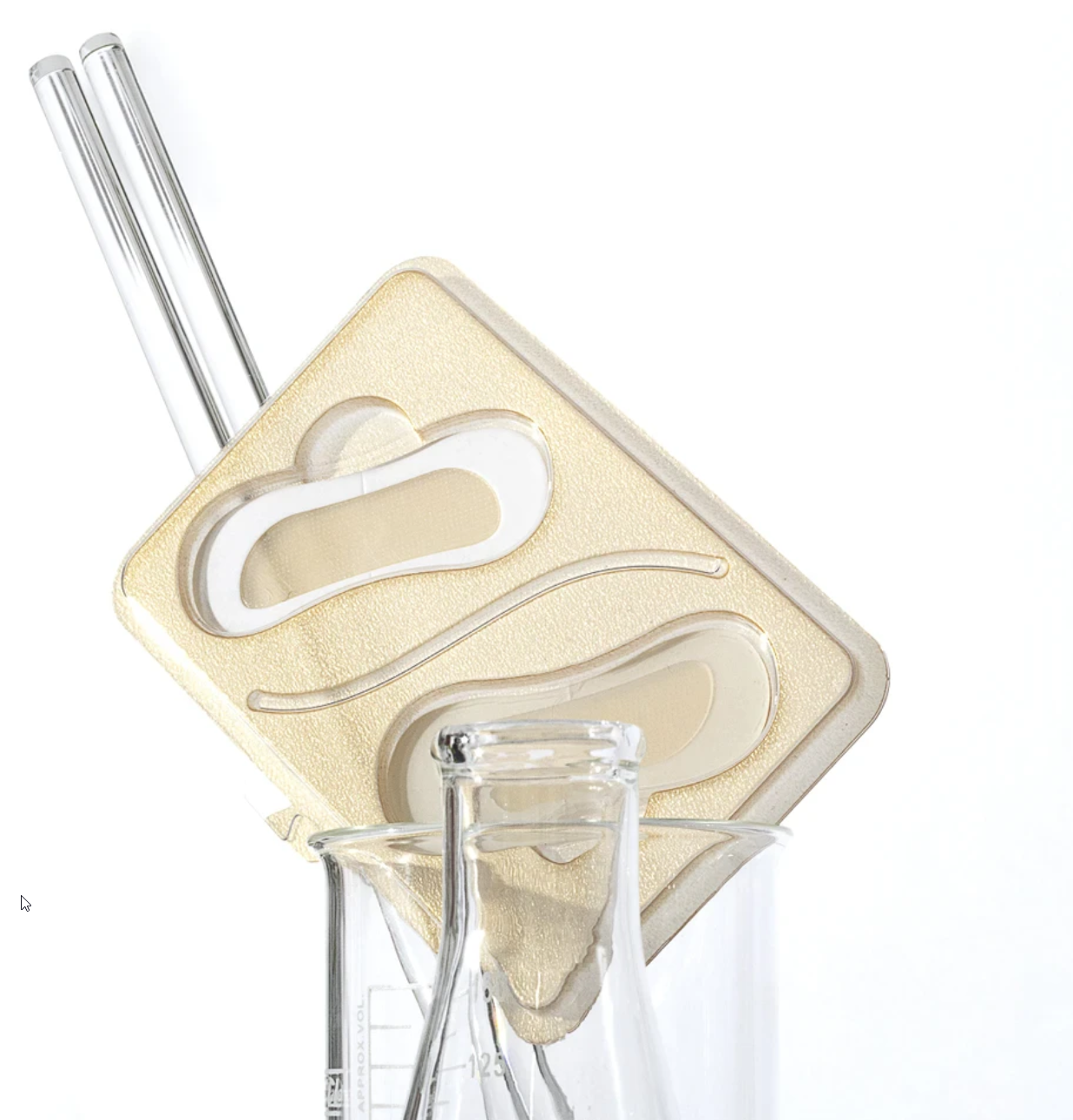 SKIN CARE AROUND THE EYES
Give yourself
a shot of youth
Inveo Hyaluron Shot. Immediate and painless
rejuvenating treatment with hyaluronic acid in patches.
Effect: smooth, nourished, brightened and moisturized skin under the eyes.
Get professional care for yourself
Choose products from the INVEO range of specialist cosmetics that meet your needs in terms of nutrition and improve the appearance of eyebrows, eyelashes and delicate skin around the eyes.